Topic Archive: IRS Audit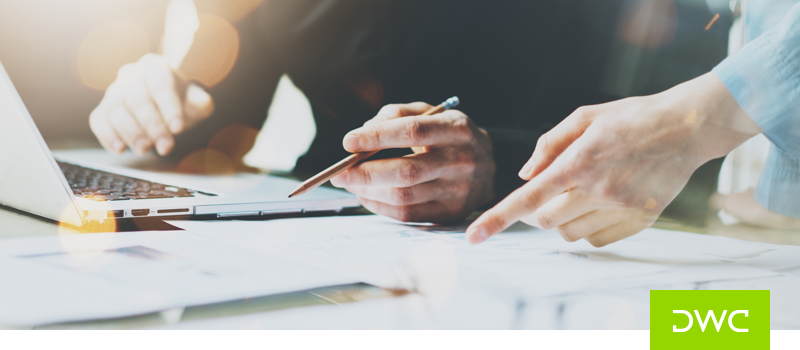 Our first piece of advice for audited plan sponsors? Don't panic.
Read More
The views expressed in this blog are those of the authors and do not necessarily represent the views of any other person or organization. All content is provided for informational purposes only and is not intended to be tax or legal advice.