Topic Archive: Plan Compliance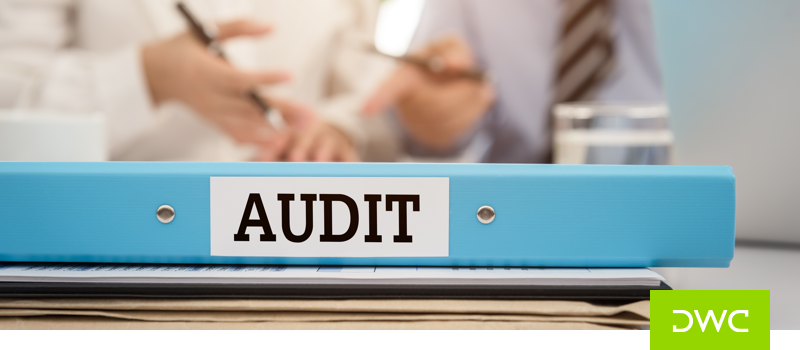 Retirement plan compliance is a big deal to the IRS. After all, the tax deductions that both plan sponsors and participants receive each year for contributions to retirement plans surpass deductions taken for charitable donations and health insurance premiums. With so much at stake, the IRS wants to be sure everyone is playing by the rules.
Read More
The views expressed in this blog are those of the authors and do not necessarily represent the views of any other person or organization. All content is provided for informational purposes only and is not intended to be tax or legal advice.